Live Dealer Casinos
"Live Dealer Casinos" are steadily gaining popularity in the virtual gambling world. In short, it is a hybrid method of gambling that is an alternative way of playing online whilst retaining the in-person vibe of a real world casino. Live dealers are real time human card dealers and spinners that work through live streamed videos for their online users. This live dealer experience is made possible through computer recognition technology which allows the dealer to set out their cards and be instantly understood and recorded through software, enabling the online player to interact with the game, the dealer, make bets and chat with their fellow players. It is a segue between both the online and real life experience; allowing for the player to play at their own time and will but with the live and interactive experience of real communication.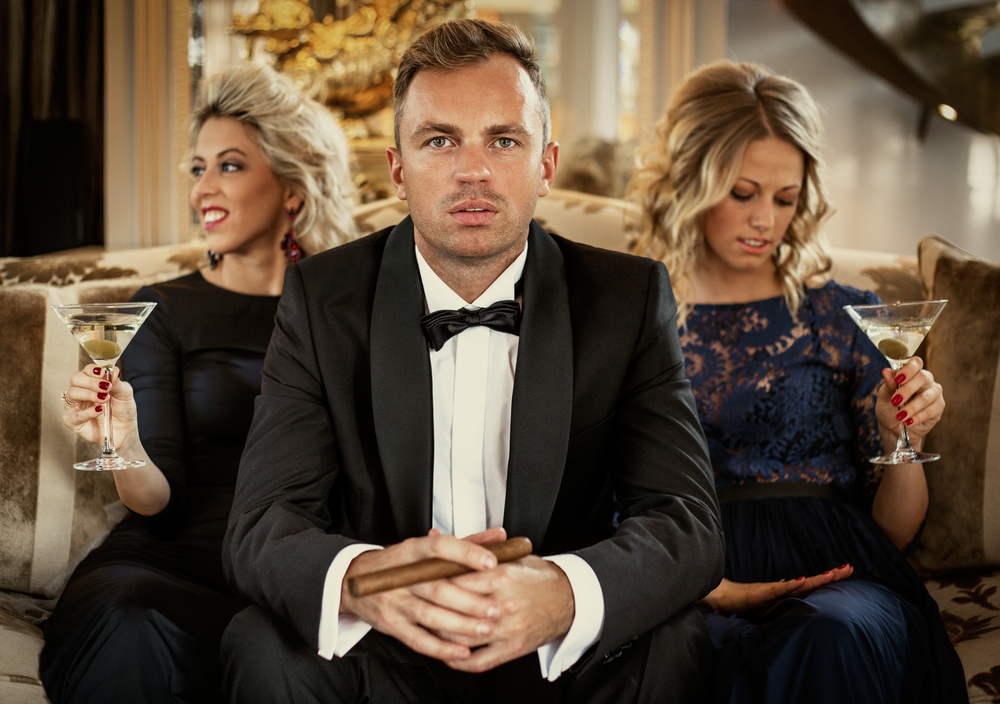 Online gaming
Online gaming is of course nothing new; virtual casinos have long been utilising online markets, games and audiences through random number generator gaming, from bingo to shuffle deck gaming and online slots. Although software is well managed by government restrictions, the computerised nature of online casinos means that players are never entirely comfortable with their results in comparison to live casinos. As such, the logical next step has been the introduction of live dealers, chatting and other such organic elements.
Live Casino Games
Live dealers have been introduced through various innovative and entrepreneurial casino companies, principally from around 2003. This software allowed for live video to connect the gambler to a dealer, invigorating an industry that, although still relatively new, has boomed. Now, the use of live dealers is becoming more common, allowing players to interact with a dealer arbitrating a game, giving their experience more "authenticity" by knowing their cards, money and bets are in controlled hands. Players can even interact with their dealer, chatting in real time with players via text-based chat windows. This allows for a live casino online gaming experience.
Live dealers are viewable to all players as are their tables, decks and movements. The computer software is able to use optical character recognition to scan and translate the card data dealt into numbers readable on-screen. The experience is therefore not virtually arbitrated but rather mediated or converted for the screen. The benefit of this experience is that you are able to see first hand the results of your actions and those of others as they occur. The games best suited for this kind of live experience are innumerable, but blackjack, roulette, baccarat and casino hold'em are all well known to such live dealer platforms.
How is it Run?
As a growing industry and technology, some variation exists in live dealer technology. Most, however, maintain a solid real life component. Live dealer casinos and games are more labour intensive for the company than traditional virtual gaming, with live dealers physically operating and instructing the game. The actual mechanics of this depend on which casino you choose to play with. In general, the room is usually set up with game tables, dealers and cameras recording each facet of the game. These cameras are set up with technology to convert gaming information to text; some even use advanced microchips to record cards with sensors during dealing. Games that utilise dice for each player are generally not compatible yet. There also needs to be a technical crew to maintain camera feeds and fix resolution if anything goes awry. The benefit of such a gaming set-up for the company largely revolve around possible conflicts with patrons. Where typical brick-and-mortar casinos have to deal with potentially unruly or excitable patrons, virtual casinos do not have to physically remove players; they can simply disconnect webcams.
Why Choose Live Casino Games
There are many advantages to real time play for uk online casinos. For one, players are dealing with real players and dealers rather than computers, allowing for suspicions of virtual casino gaming to be alleviated. Furthermore, a sense of community persists in the availability of chat, gaming routine and communication. Other more practical benefits include the lack of dress code, physically moving—be it by transport or foot—and enjoying the relaxing space and pace of your own home whilst playing. As such, live dealer games online remove the physical distractions of real world casinos.
There are of course numerous pitfalls to live online gaming; the most obvious being connectivity and bandwidth requirements. Furthermore, given that live online casinos must run with greater overheads than other virtual casinos, they are more expensive for the player. Still, the pros and cons of a live online vs real world casino based on cost and subjective preference can be measured by the player before they begin. Certainly, the chance to play and interact with a real life dealer from the comfort of your home holds many promises. Who knows what future advancements may bring to this unique gambling form.